Do you mail catalogs outside the United States?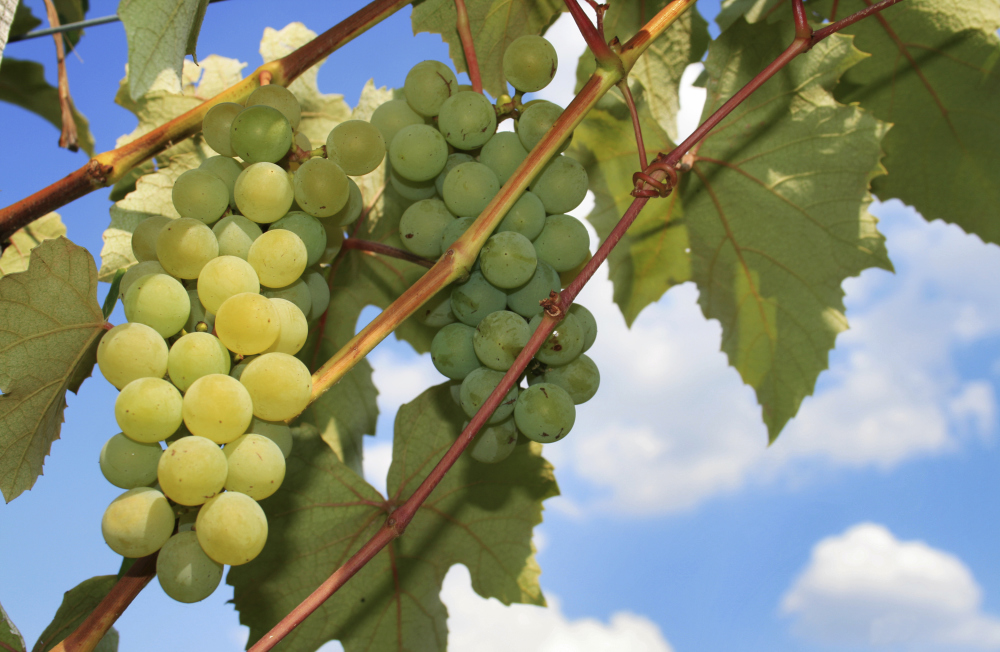 We do not currently mail catalogs outside the United States. If you live outside the US, we would still like to have your name and address on file. When the day comes that we can deliver to those locations we will let you know. You are welcome to purchase and have your order shipped to the 48 States and work out your own shipping from there.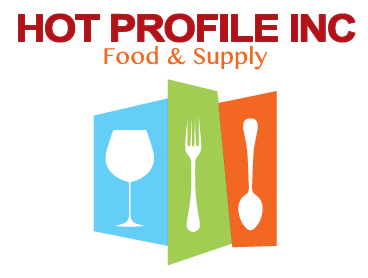 What is your shipping time?

The majority of orders ship out from our warehouse within 1 -2 business days based on product availability. However, there may be extenuating circumstances that cause an order to ship outside that time period. If you have any questions or concerns about getting your order within a specific time frame, please call us and we will do our best to help.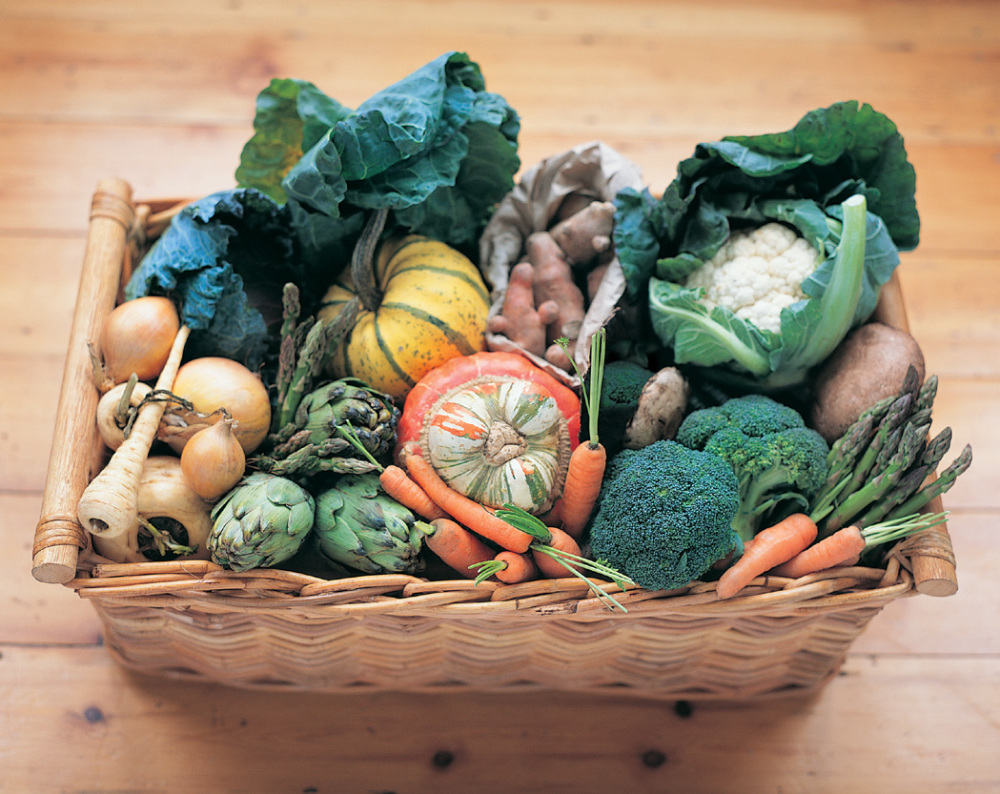 Who will deliver my order?

The majority of orders will be delivered to your facility by our drivers. Exceptionally large orders may be shipped through another common carrier.
What methods of payment do you accept?

Whether you order through the mail, phone, or Internet, you can use personal checks, money orders, or a credit card (Visa, MasterCard, American Express or Discover) to pay for your order.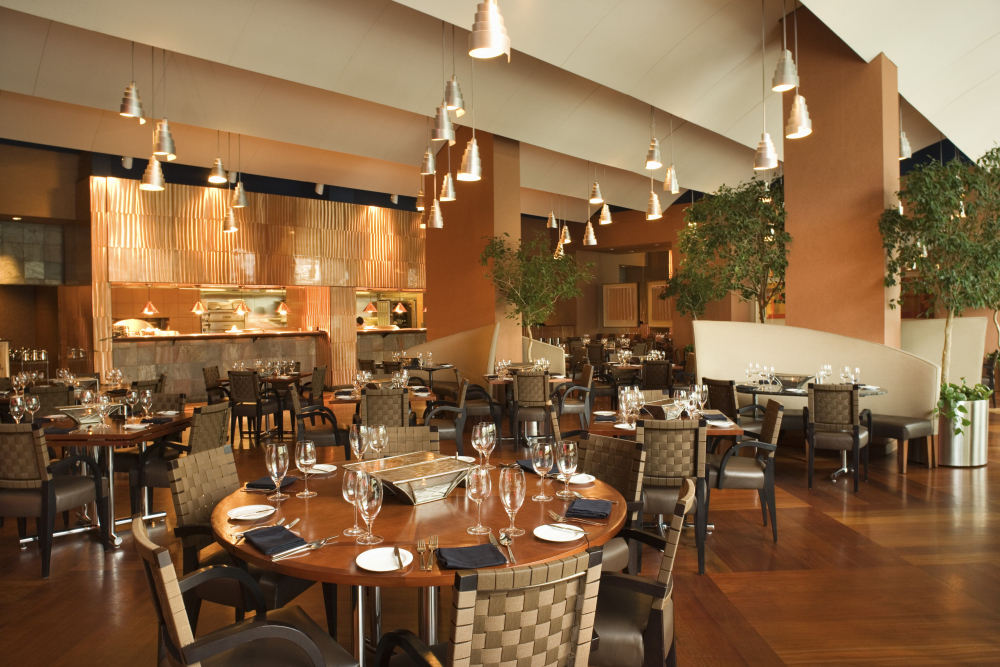 When will my credit card be charged for my order?

Your credit card will be charged when your order is shipped. You will only be charged for the items that ship. In the rare event that we have backordered items that did not ship with the original order, your credit card will be charged for those items when they ship. Shipments of backordered items incur no additional shipping charges.